Gasket quoting tool streamlines process
 
The Gasket Estimating Program (GEP) is a powerful costing/pricing tool for gasket fabricators that combines high level material utilization functionality with SQL databasing of materials. The web-based program utilizes mathematical best practices for maximizing material yield estimates and provides consistent, controlled pricing. Because the program is web based, it can be accessed 24/7/365 by your team anywhere and on any web enabled device.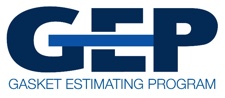 Program Features & Functionality
Pre-loaded with KLINGER's most common materials (sheets and rolls); you enter your pricing
Customizable to store your entire catalog
Securely customize your own pricing structure
You establish work centers and associated costs and profit margins
Plug-down module optimizes yield
Determines the best nesting/layout and total material required for a job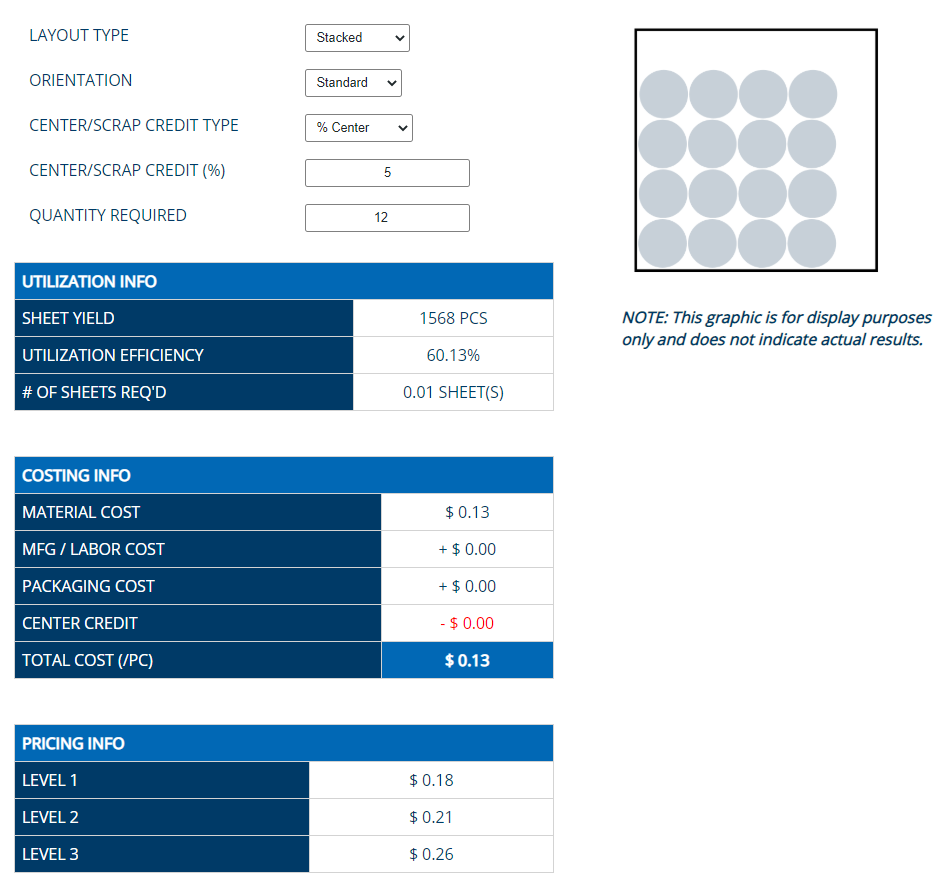 GEP is built specifically by gasket people for gasket people and aimed at optimizing functionality for traditional gasket fabricators.