Hand Safety Tool
KLINGER SAVER guards eliminate hand and finger injuries during bolt tightening/untightening and joint assembly activities. This tool secures and keeps work tools like wrenches in place and keeps fingers and hands safe and away from danger. Workers can better position and extend their reach from a safe distance. 

This safety tool is a necessity for maintenance and mechanics in industries where piping and bolted joints are present.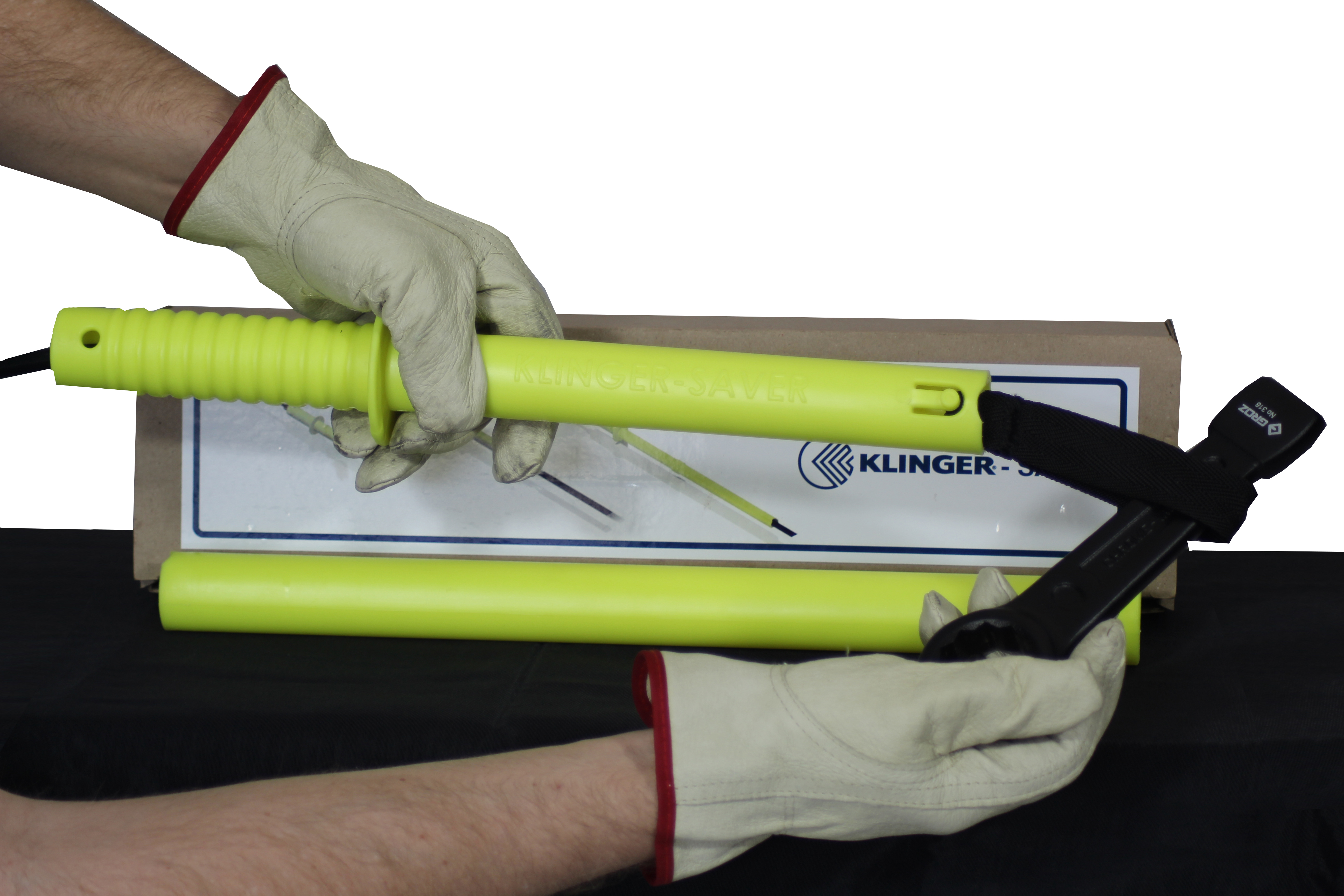 Hand and finger injuries present without the KLINGER SAVER.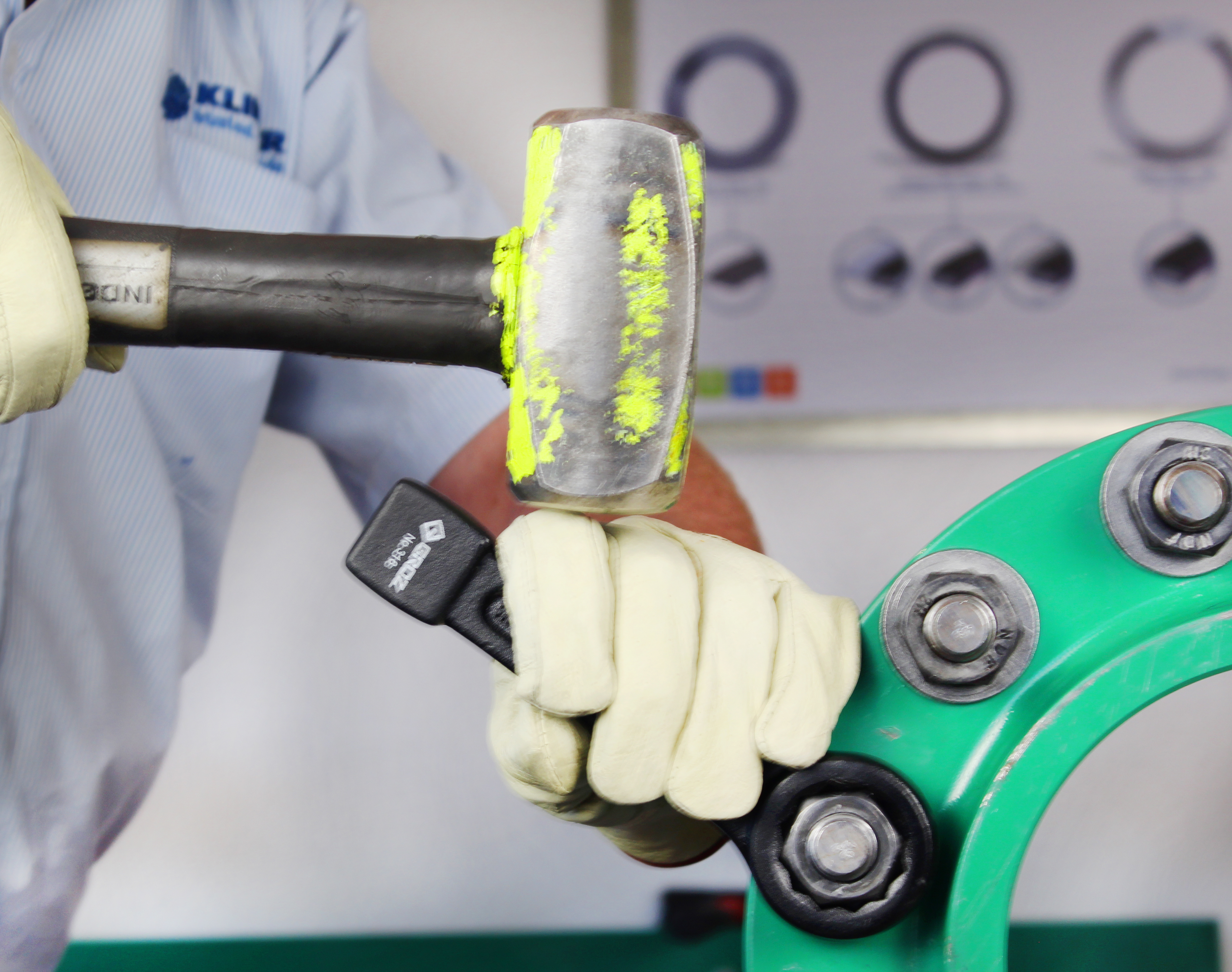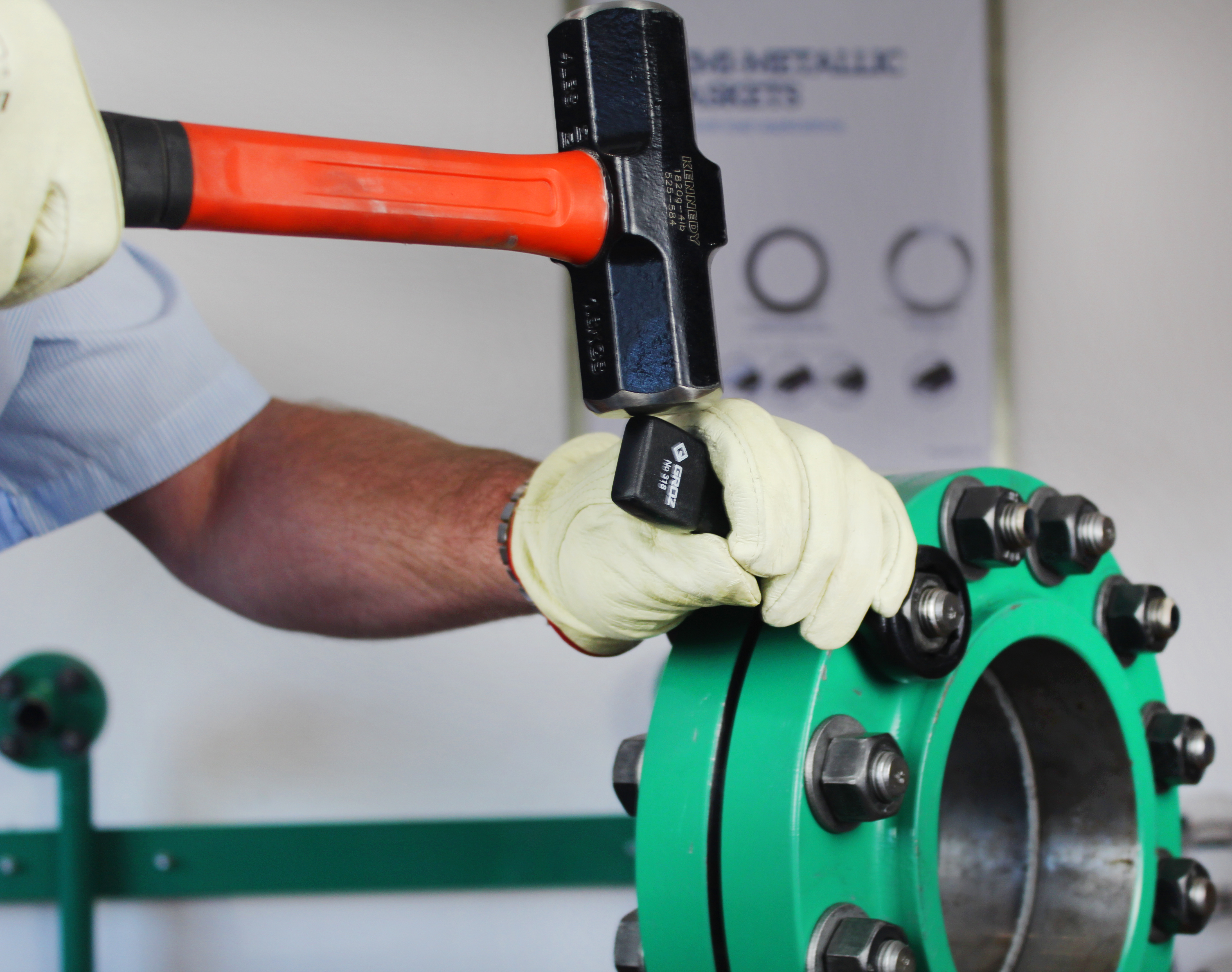 Hands and fingers are safe when using the KLINGER SAVER.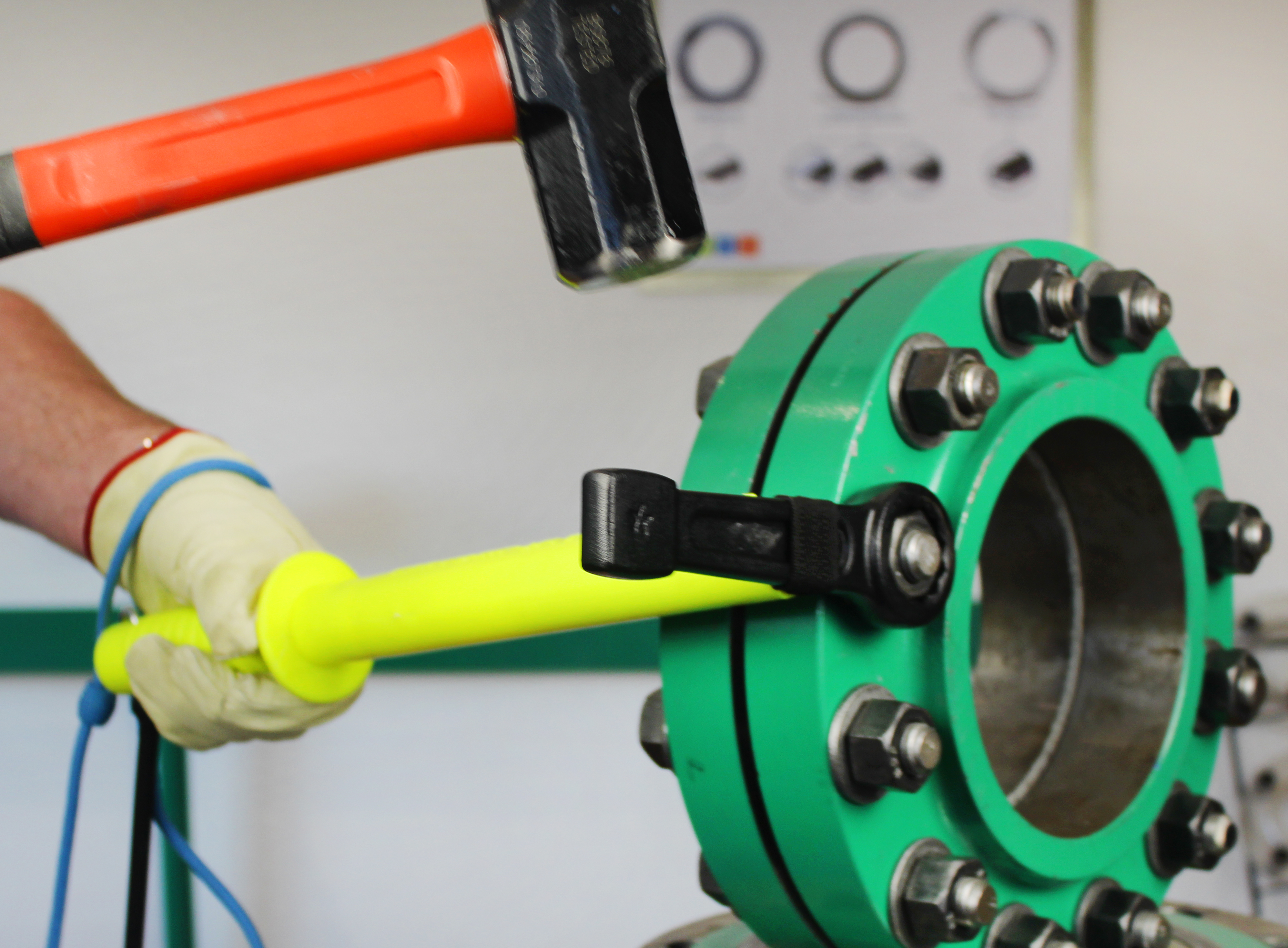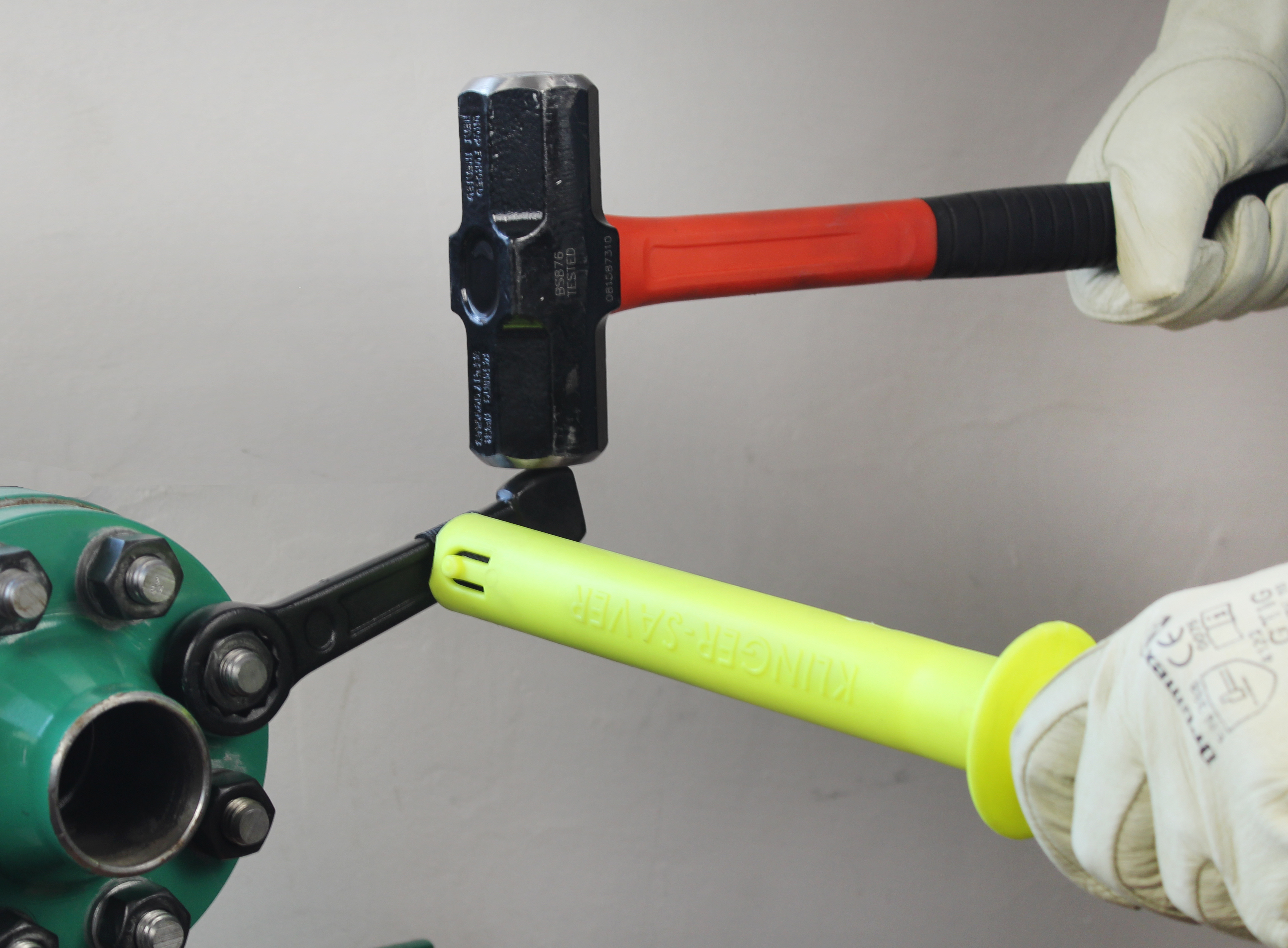 Correct Product Usage
Thank you for choosing the KLINGER SAVER. Help protect your employees from hand and finger injuries with correct and safe use of the KLINGER SAVER.